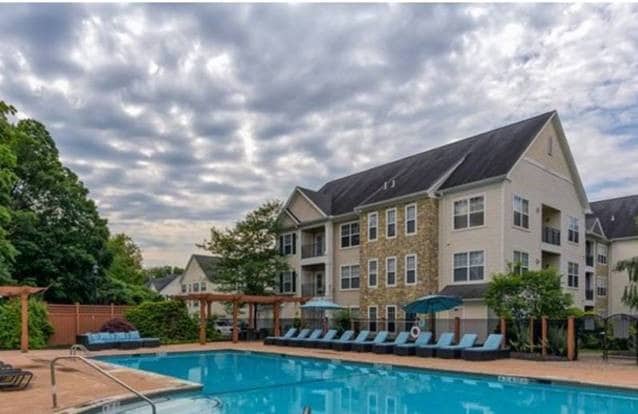 January 4, 2021, WOBURN, MA – The Dolben Company, Inc. ("Dolben") is pleased to announce that as of January 1, Dolben's portfolio has expanded to include Connecticut once again, with the addition of Spark Bloomfield. Located in Bloomfield, CT, just six miles north of Hartford, CT and 25 miles south of Springfield, MA, Spark Bloomfield is sited next to Gillette Ridge Golf Club, one of the highest ranked public golf courses in Connecticut. The property consists of ten three-story buildings with surface parking, as well as attached and detached garages. There is also a clubhouse with a great room, fitness center, spin room, and conference room. Outdoor amenity spaces include a swimming pool, dog park, and fire pit/grilling patio. Apartment homes are currently being renovated and will include vinyl plank flooring, stainless steel appliances, new countertops, and a green program with thermostat and lighting upgrades.

For more details on Spark Bloomfield, visit https://besparkliving.com/spark-bloomfield/.
About The Dolben Company, Inc.
With offices in Massachusetts and Maryland and more than 17,000 residential units throughout the New England and Mid-Atlantic regions, The Dolben Company, Inc. is built on a deep heritage of performance and stewardship. Since 1929, four generations of the Dolben family have upheld a proud tradition of unparalleled success and profitability, fulfilling the property and investment needs for a wide array of businesses, financial institutions, organizations and private investors. For more information on The Dolben Company, visit www.dolben.com.