Corporate
We are industry-leading experts with an innovative mindset. The members of the Dolben corporate team embody the core values that Dolben was founded upon — stewardship, loyalty, and impeccable customer service. We understand that teamwork and accountability serve as the driving forces for the growth and success of the entire team, and we work hard to uphold these values.
Brett D.
Benefits Coordinator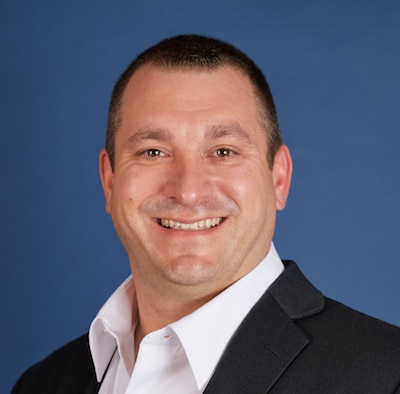 Jonathan P.
Property Accounting Manager
I first heard about Dolben from a friend that had been working with Dolben for years. At that time, I was looking for a new opportunity where I could grow professionally as I felt stuck in my current situation. My friend encouraged me to interview when a position became available. I joined the Dolben family in 2013 as a Property Management Administrative Assistant in the Corporate office. I soon realized in this position and as a Dolben employee, I would be able to practice my skills, learn new processes and immerse myself in the property management industry while working with wonderful peers all at the same time.
Two years after gaining experience through Dolben, I decided I wanted to make a career change and I was fortunate enough to join Dolben's Human Resources department. Dolben gave me the opportunity to use my knowledge, help train others, challenge myself and become who I am today. Seven years later, here I am at a company that embodies core values that I believe in. The difference is Dolben.
I began my Dolben career back in 2008, when I was hired as an Accounts Payable Clerk. At the time, I was taking classes to obtain a degree. Over the next two years, I was working full-time at Dolben during the day, and commuting to school for evening classes after work. Once I graduated and obtained my degree, I was promoted to Property Accountant where I was given the opportunity to put my degree to work and take another step in my career path with Dolben.
A few years later, I was promoted to a Property Accounting Manager. I have now been with Dolben for almost 12 years. The thing that has truly kept me here for so long has been the people I've had the pleasure to work with. Dolben fosters an environment of encouragement and support from a management team that sincerely wants each employee to succeed and achieve their full potential. I have witnessed the evolution of the corporate office team over the past 12 years, and it's hard to not be impressed with how far we have come. I'm so proud to be part of this team and there's no place I would rather be.