Maintenance
At Dolben, we take no shortcuts in preserving the excellence of our buildings. Our seasoned maintenance team has a passion for fixing things and knack for problem solving, ensuring every Dolben community is operating at a high-level. Driven by service, the Dolben maintenance team is guided by our core value of stewardship, coupled with extensive industry experience, to deliver the Dolben difference.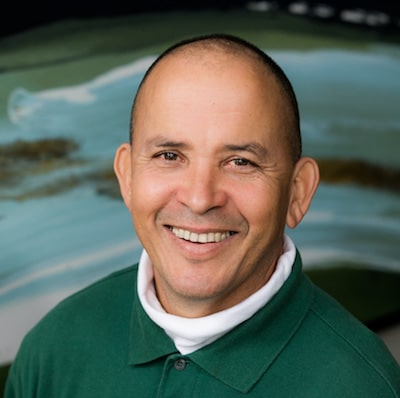 Humbert T.
Maintenance Supervisor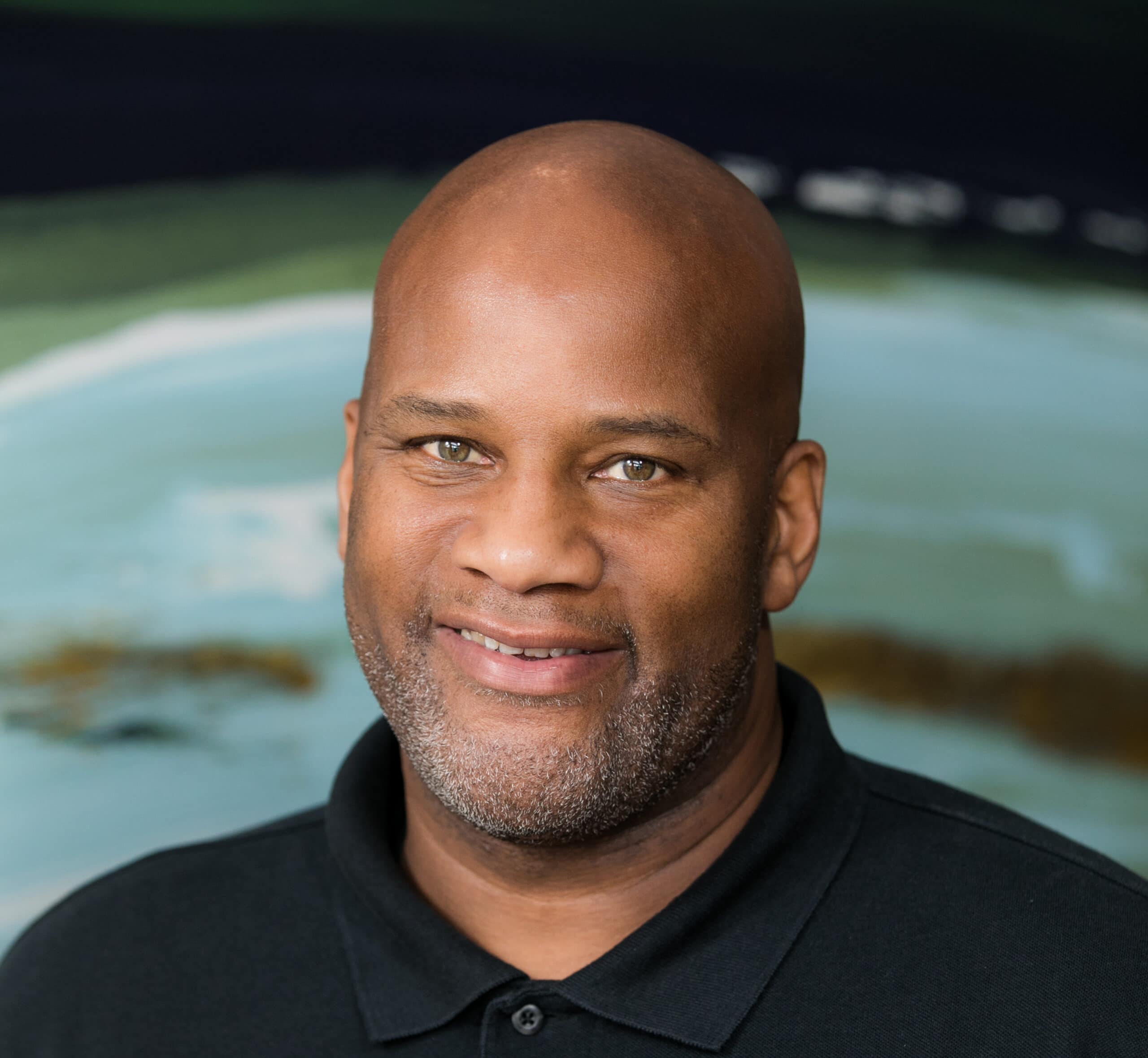 Junius B.
Maintenance Supervisor
Luis R.
Maintenance Supervisor
I joined the Dolben team in 2007, when I was offered the opportunity to work for Dolben as a Maintenance Technician at Crofton Village by a former colleague. We had worked together at another property management company. I worked at Crofton Village as a Maintenance Technician for only three months when I was offered a promotion to Maintenance Supervisor.
As a Maintenance Supervisor, I manage the maintenance team at Crofton Village. I like my job and my responsibilities. I meet with my team every morning to review the jobs for the day and to prioritize them based on urgency level. I walk the property every morning to make sure the grounds are in order. I also work with vendors and contractors to make sure all purchase orders are correct. I inspect all move- in ready apartments to make sure they are in pristine condition before the residents move in. These are just a few of my day-to-day responsibilities as a Maintenance Supervisor at Dolben.
I started working for Dolben in August 2009. I have worked in various maintenance roles at three different Dolben properties. I started my Dolben career at Montpelier Crossing as a Maintenance Technician. While in this role, I received my CAMT and completed all of the coursework Dolben offers through their own training, Dolben University. I was then promoted to Maintenance Supervisor and transferred to The Gates of Owings Mills. I was honored to work with and learn from the great team at this property.
To continue my career growth, I was transferred to another Dolben property, Mission Place Apartments, where I am currently a Maintenance Supervisor. I really enjoy my job and see it as a blessing to be doing what I love at Dolben and helping others.
I learned about The Dolben Company through an acquaintance who worked for Dolben at the Chestnut Park property as a Maintenance Technician. At the time I was working for another company at a 600-unit family owned and managed building in the area. I was looking for a new and more challenging role where I would be responsible for managing a team. I had over 30 years of maintenance experience and knowledge, but I knew there was still more I could learn. My friend encouraged me to consider working for Dolben because Dolben could offer me a challenging opportunity, the chance to manage a team and could provide the resources and education to further my career. I accepted the opportunity to work for Dolben as a Maintenance Supervisor at Chestnut Park.
I enjoy my current role as Maintenance Supervisor at Stockbridge Court in Springfield, MA. Living and working in New England and its ever-changing weather, presents a lot of unique challenges and makes property maintenance very interesting. In the Spring and Summer, one of our responsibilities is to make sure the property looks beautiful with flowers and freshly cut grass. It is also important to make sure our residents are comfortable in their homes during the warm months. We make sure the air conditioners are maintained and working correctly for our residents. In the fall, the beautiful leaves and mums we plant around the property are a favorite of our residents.
I really love my job as a Maintenance Supervisor and helping people. Dolben has been very good to my family and me. I hope to be working for Dolben for many more years to come!