Property Management
From lease-up to service, our property management team works tirelessly to create extraordinary communities that always put our customers first. We bring our Dolben experience to services such as on-site due diligence, financial oversight, capital project management, and more. Our team is highly talented and in the know, ensuring each resident is proud to call a Dolben community their home.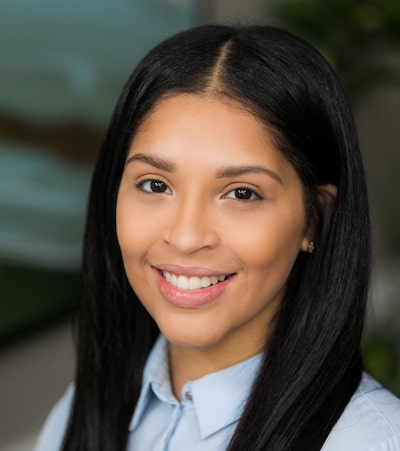 Kalee B.
Property Manager
Pat O.
Regional Property Manager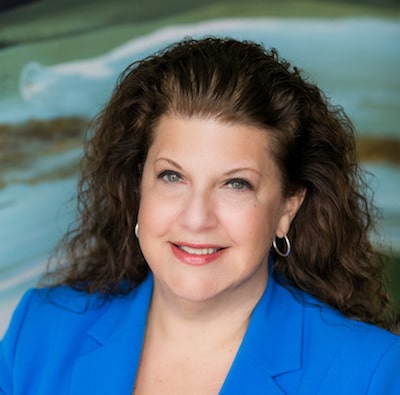 Tenley J.
Regional Property Manager
I joined Dolben in October, 2015 as a Leasing Consultant at the View at Mill Run. While at the View, I excelled in my position and Dolben promoted and transferred me to The Gates of Owings Mills in July, 2016 as the Assistant Property Manager. In 2016 I received my National Apartment Leasing Professional (NALP) designation. With prior experience, professionalism and proven ability to master difficult challenges, Dolben then promoted me to Property Manager in March, 2017. During my time at The Gates I received my Certified Apartment Manager (CAM) designation as well as took on LIHTC. In October 2018, I was then promoted to The View at Mill Run as Property Manager and now manage the lease up of the second phase of The View at Mill Run Phase. I appreciate that Dolben promotes growth opportunities for employees and supports and encourages employees to complete industry training and certifications.
At a point in my life when I was looking for change and a more stable career path, Dolben provided me an opportunity to join their 2008 Management Trainee Program without any prior industry experience. Dolben's willingness to invest so much time, training and educational resources in their employees impressed me from day one and they have proved time and again how much value they place on both personal and professional development.
Following the completion of the management in training program I was placed at a property as an Assistant Property Manager. Once I starting working on-site at a property, I quickly discovered that the environment and team-first culture at Dolben continually challenged me and helped me channel and apply my competitive nature to achieve success within the multi-family industry.
With Dolben, hard work pays off and after only three-plus years with Dolben, I was promoted to Property Manager at Summit Place Apartments where I was able to face new challenges and gain invaluable experience. This experience eventually led to a promotion and opportunity to complete the lease-up of a brand new luxury apartment community, One North of Boston in Chelsea, MA. Following the success of this project, Dolben rewarded me with a promotion to Regional Property Manager.
Dolben has a unique ability to discover an employee's individual strengths and weaknesses and place them in a role that promotes success. I believe their ability to identify and reward those individuals who go above and beyond is the number one compliment you can pay an employer and truly believe this has helped assemble not only an incredible group of employees, but even more importantly, a team of amazing people, and in my opinion this is what separates Dolben from their industry peers.
I joined Dolben in 2001 as a part-time Leasing Consultant. I applied for the position since it was convenient to my home and it sounded like an interesting job…little did I realize that it would be a life-shaping event. Though I had worked for another Property Management company prior to joining Dolben, I immediately fell in love with Dolben. I was struck not only by how professional Dolben was, but also how ethical their principles and how well they treat their employees and their residents. As I transitioned to a full-time employee, I also realized that Dolben deeply valued education and had an impressive list of employees who had been internally promoted during their tenure. It was very easy to take advantage of the excellent tools available to me through Dolben. Through Dolben I took part in online industry training classes, I graduated from Dolben University and earned my NALP, CAM and CAPS designations through the Maryland Multi Housing Association.
Throughout my time at Dolben, I have been able to combine my love of managing a business with that of interpersonal communication, and I have thrived in the multifamily industry. I thoroughly enjoyed my time managing properties; I was promoted from Assistant Property Manager to Property Manager and enjoyed the fast pace of a successful lease-up and then maintaining the property after stability. Dolben then promoted me to my current position of Regional Property Manager. I currently manage seven properties and seven dynamic teams. My favorite part of my career is that I am never bored; in property management you never have the same day twice and it keeps you on your toes! I appreciate working in collaboration with my Dolben colleagues and learn something new every day. I am lucky enough to manage the best property teams in the business and am humbled how dedicated each one of them is in fulfilling customer service to our residents and meeting business goals for our owners. Team Dolben rocks!